Are you looking for a fun and easy way to introduce the Chinese Language to your child?
Do you know WHERE to start and HOW?
Do you need more Chinese resources and printables for your child?
Get the exact 15-Day Lesson Plan I used (Chinese New Year) to teach your child Chinese and immerse them in Chinese culture over the next 15 days.
Find out how fun and simple it can be to teach your child Chinese all without stressing out.
This challenge has been used in over 200+ families, giving everyone a great start teaching Chinese at home.
I share the best plan and most helpful tips so you can enjoy teaching Chinese while your child enjoys learning it.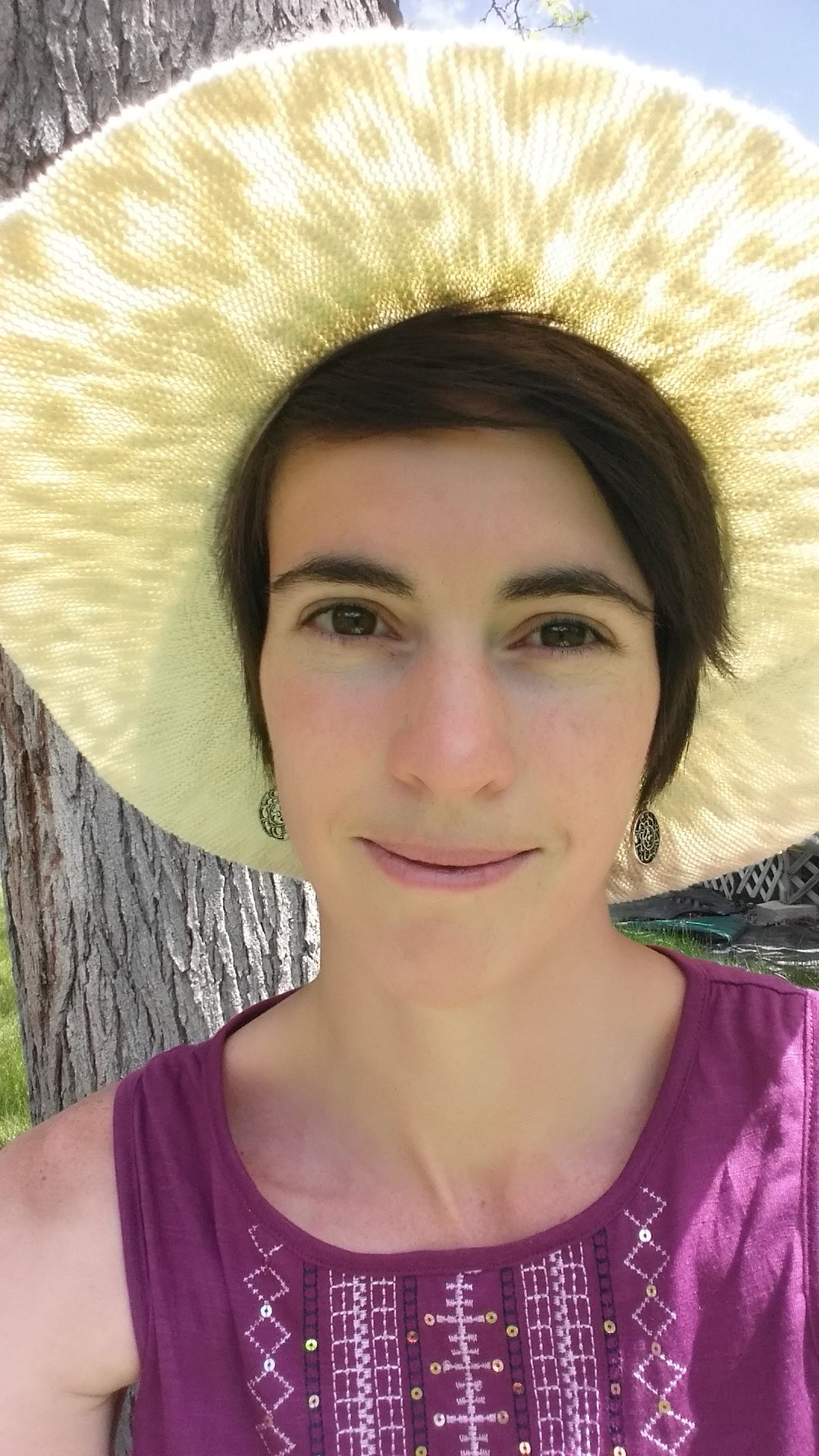 Nicolette [Homeschooling Mom of 3]
"It has been very beneficial to our family. I am a home-school mom of three little kids. We are not Chinese and do not speak any Chinese. With the help of Fortune Cookie Mom, we are slowly learning! The challenges have given me fun activities to do at home with the kids. Each one has reignited my kid's interest in learning. It has been a fun experience for everybody!"
"身为职业妈妈的我,常常牺牲睡眠来自作教材。版主全方位学习的新年教材真让我省下不少宝贵的时间找资料。四岁的女儿对中文学习有点抗拒。我们善用版主提供的迷你故事书和生字卡来增强她对语文的认识。版主的中文单词棋盘游戏更让女儿投入学习, 因为她想赢嘛!版主的教材可让小孩边玩边学, 太棒了。"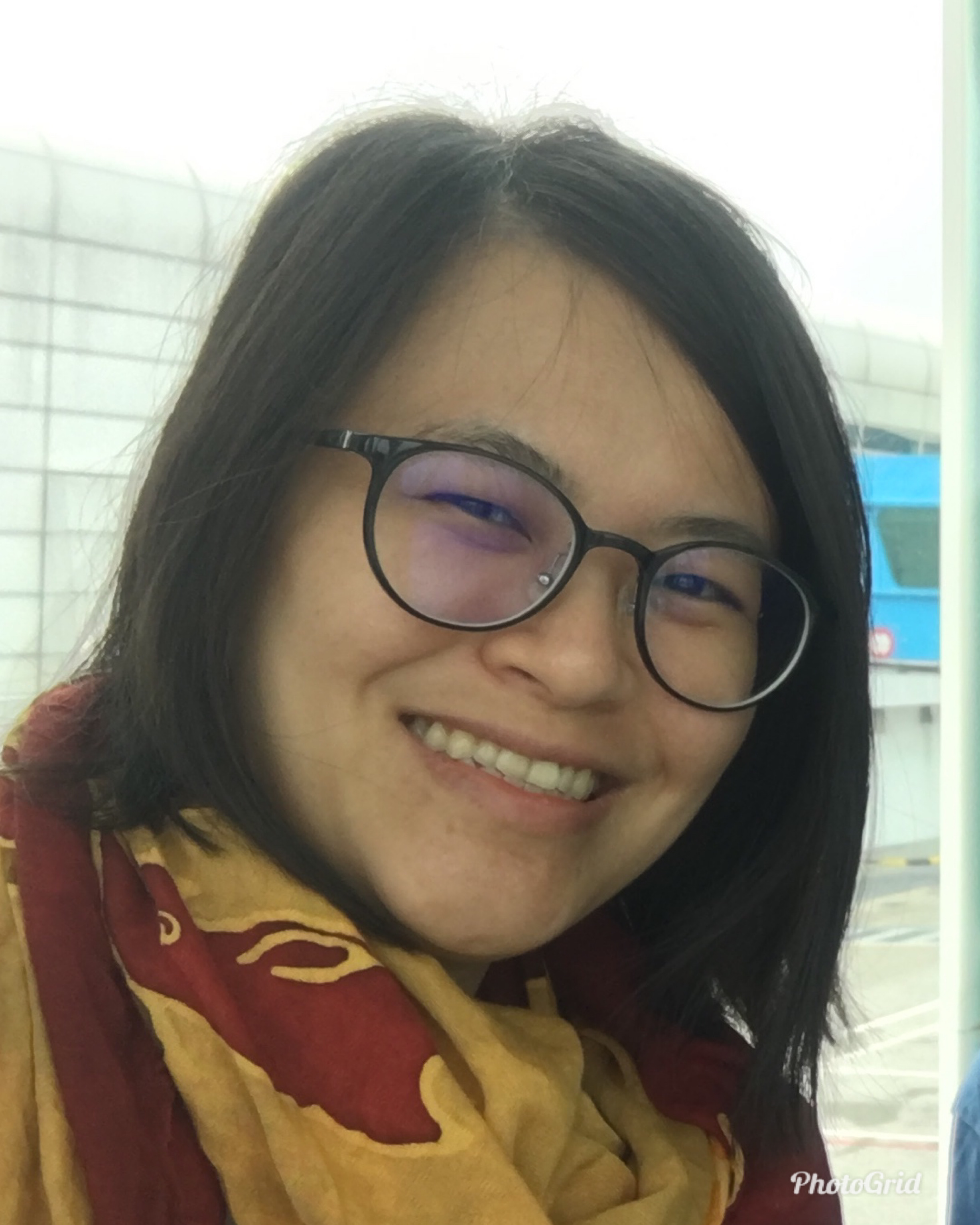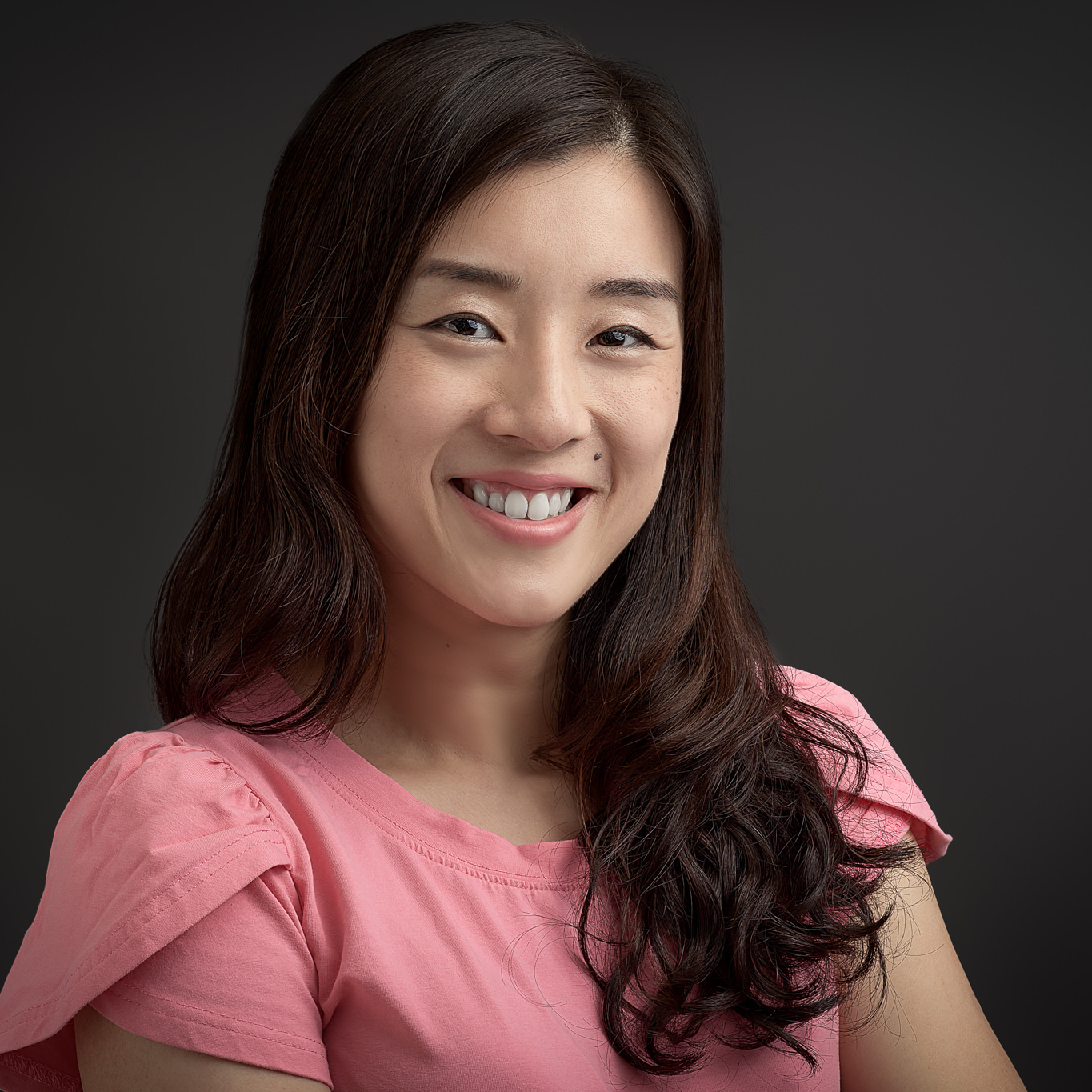 您們好!
I'm your teacher, Po Tim King.
I am a homeschooling mother with four children. I am a former Cantonese and Mandarin teacher, and a private piano teacher, who graduated in Linguistic. Since I am raising multilingual kids, I started creating my own Chinese homeschooling materials and shared them through my blog --- Fortune Cookie Mom. 
Frequently Asked Questions
Is this course and materials for Mandarin or Cantonese only?
Most of the instruction and printable are in English, but there are also Chinese printables as well. If you don't speak Chinese, it's totally okay to use them.
What if I'm totally new to this topic?
It's perfect! This is a 15-day lesson plan for you, it gives you a taste of teaching Chinese at home. You won't be formally teaching Chinese yet, but you are going to prepare materials and supplies and teach according to each lesson plan for 15 days. This lesson plan is designed for anyone who is new.
I'm a super busy parent. Can I still try your lesson plans and see results?
Yes! You bet. If you think teaching Chinese to your kids is important, and you are able to spend about 30 minute a day teaching them daily, you are in the right place.
I don't speak Chinese myself, is it possible for my to teach Chinese at home?
This is a lesson plan to help you start, so you don't have to know any Chinese. Actually, you are able to learn Chinese along with your kids as well. 
How long do I have access?
You will have lifetime access to these lesson plan. You'll even receive all future updates forever.
What if I have been teaching Chinese to my kids for a couple of years already, will I still benefit from this lesson plan?
If you struggle with motivating your kids to learn Chinese or helping them to have fun learning Chinese, then you'll want to try these lesson plans, because you will find tons of super fun lessons and resources.
How long will it take to finish this lesson plan?
Even though it says "15 days", it's entirely up to you. If you teach your kids every day for the next 15 days, that's perfect! If you are in the middle of something and try to go through this lesson plan slowly, it might take you sometime. You set your own timeline.
Is there any refund policy?
Sorry. Since the 15-day Lesson Plan is a digital product that once you enroll in the course, you are able to download all of them anyways. So I'm not going to offer any refund. Hope you will understand that.