Have you ever seen super successful bilingual families and wonders "How on earth do they teach kids Chinese?" 
If you are new to teaching Chinese at home, seeing other people's comments on Facebook or IG on their awesome days can be intimidating.
If you don't know Chinese yourself, it can be really frustrating to see people who popped out from nowhere showing off how fast and how many Chinese characters their kids have learned after a short period of time.

You'd love to see to have a positive experience of your own, but how? Do you know what is the secret to their success?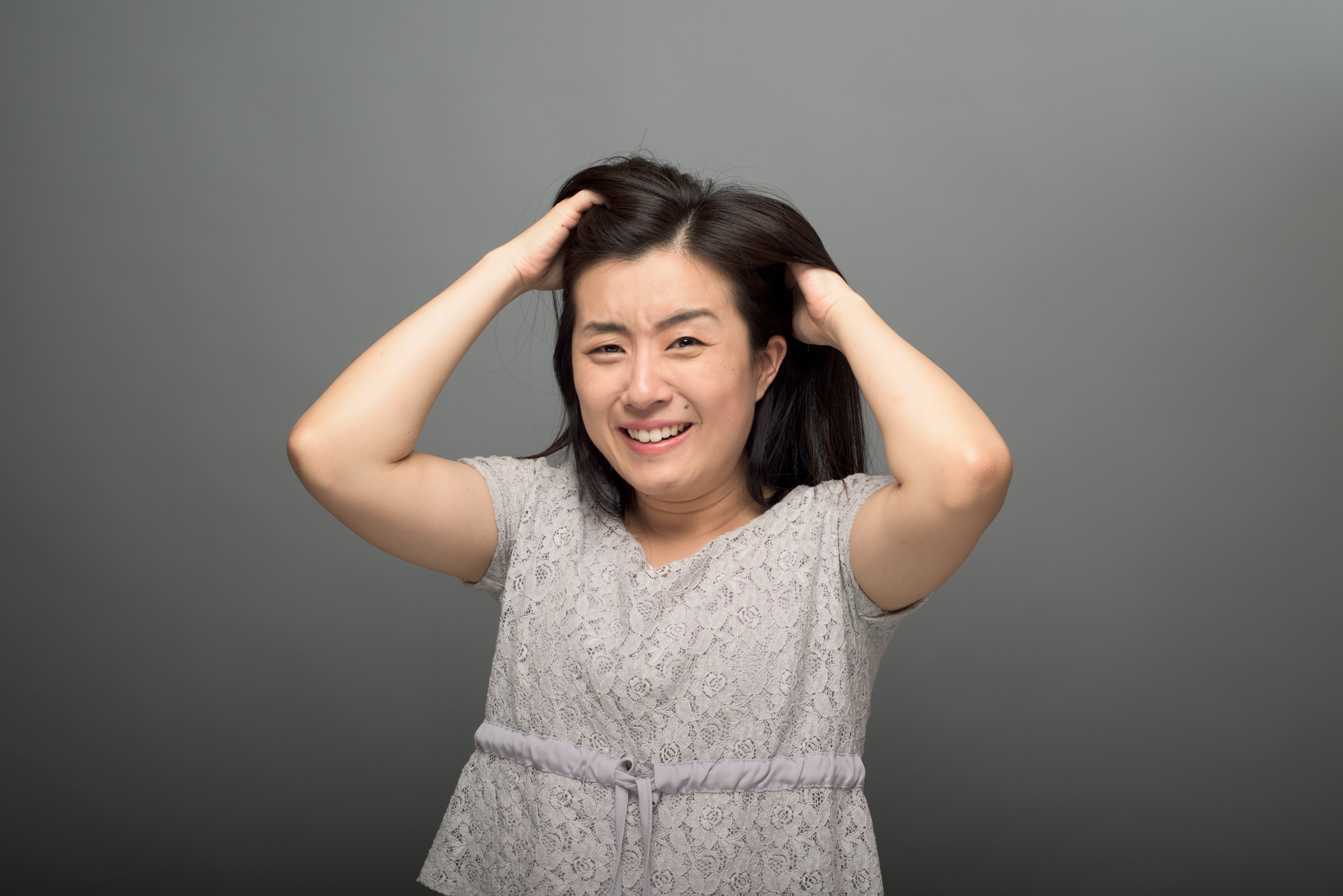 Even though teaching languages is my passion, I didn't have any experience teaching my own children. I didn't know how they would react and how to help them feel comfortable using another language. I dreaded the feeling of getting stuck and not knowing how to keep going.
When I started teaching my oldest child Chinese, I thought I must ONLY use Chinese to speak, to read, and to interact with her. 


She rejected everything and didn't like learning Chinese at all. 


I failed!! She lost interest in learning Chinese before we even got started, How was I suppose to continue teaching her?


But then, things changed.


In less than a year, I created a practical system to incorporate learning the language and the culture and create memorable experience as a family. 


Now, I home-school all four of my children both Chinese and English. My children love reading Chinese and English books, writing letters in Chinese to their grandparents and friends in Hong Kong, and enjoy using both languages in their lives.
Who is this course for?
INTRODUCING CHINESE AT HOME is for parents who are interested in introducing Chinese at home in the most natural way over the next few months and help prepare them for Chinese classes in the future.
You are committed to helping your kids learn Chinese but don't know how to start 
You don't want to push or drag your child to learn Chinese but struggle finding ways to motivate them
You are interested in helping your child fall in love with Chinese in a natural way.
You are ready to be right next to your child every day learning Chinese at home
You want to prepare your child before they attend a Chinese school, tutoring, or formally start learning Chinese
Who it is not for...
Here are a couple signs that INTRODUCING CHINESE AT HOME is not right for you.
Those looking for actual Chinese classes for their child to take
Those whose child's Chinese is more advanced
The Complete Package
VIDEO TUTORIALS + WORKSHEETS
How about these FREE BONUSES?
Yes! We got plenty just for you.
Over $130 worth of FREE bonuses you're going to get when you enroll:
Let's hear one of my students' experience with this course
Let us welcome Tam, a homeschooling mom of 2 and a Spanish teacher to share her experience with us.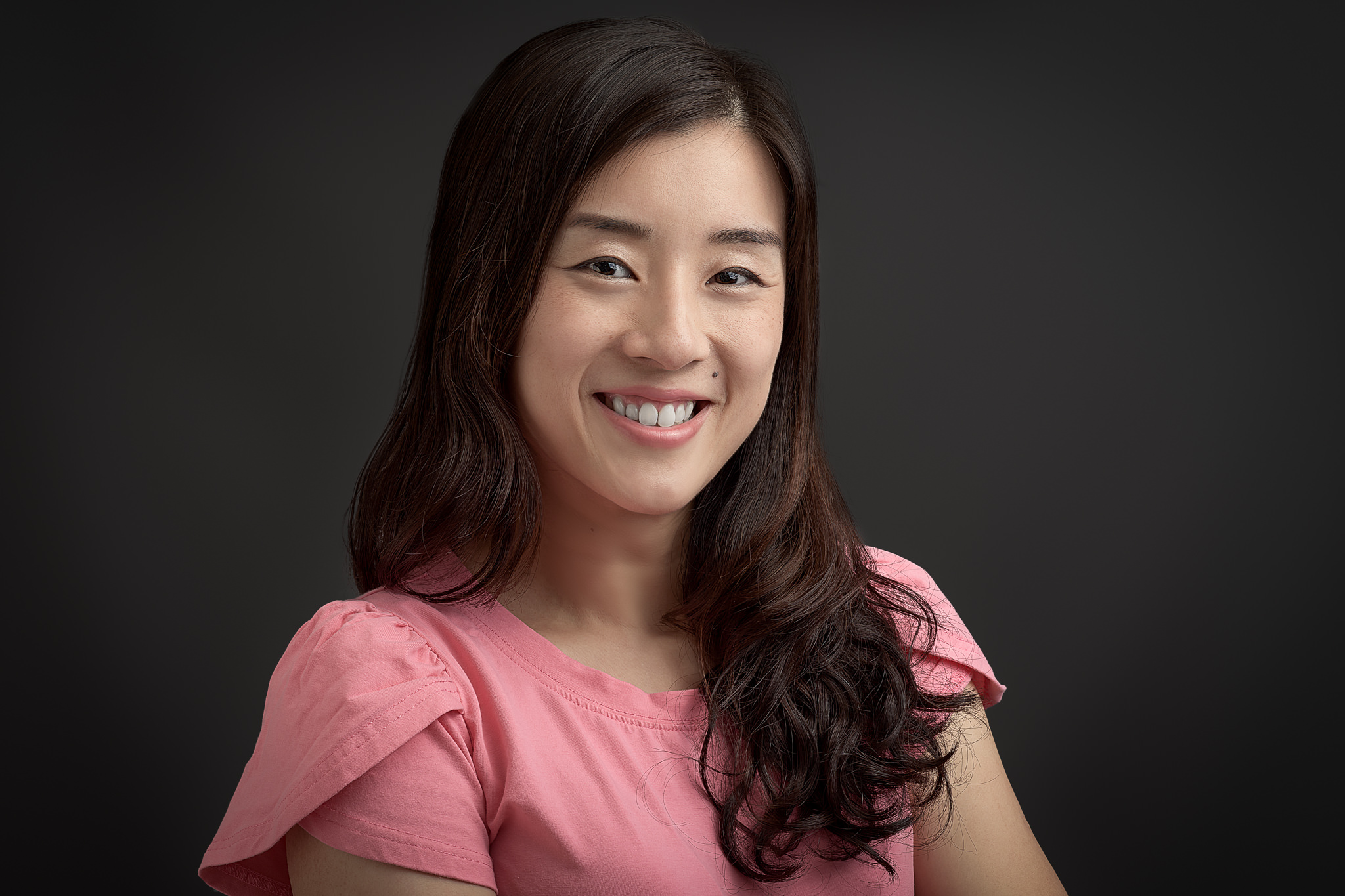 您們好!
I'm your teacher, Po Tim King.
I help parents and educators enjoy and confidently teach Chinese to kids at home. I do this by providing real-life practical tips, strategies, and tons of Chinese resources and printable. Helping my students create a well-balanced, enjoyable bilingual life-style.
Even though I am a native-Cantonese speaker, it's not always sweet and easy to raise my four young children bilingual.
Before I decided to become a homeschooling mom, I was a teacher in a Chinese immersion program at an elementary school with a huge classroom, supporting co-workers, and tons of teaching resources, plus any support I needed. But I had a strong feeling of guilt for putting so much energy into teaching other children Chinese while not teaching mine. It pushed me to make one of the most important decision of my life -- teach my own children Chinese at home! I'm very grateful I did.
I discovered one of the SECRETS of raising bilingual children who are happy to learn both languages, is to provide a safe and comfortable learning environment at home and to create a consistent family-oriented learning routine. No expensive Chinese classes or tutors can replace human contact and family relationships.
Now, as a homeschooling mom of 4 and a blogger, I've helped countless parents/educators to teach Chinese at home for the past 3 years, and over 3000 people have joined my email list. I have successfully hosted 3 Challenges to help parents/ educators start teaching Chinese at home by providing printables, resources, and training.
And I've done all this because I truly enjoy all the ups and downs of raising and teaching my own children. I'm grateful for every opportunity I have to share with others through my blog and course.
So even if you're new with no Chinese experience at all, or you are partly fluent in Chinese and want to teach your kid Chinese, INTRODUCING CHINESE AT HOME will inspire you and motivate you to start teaching right away.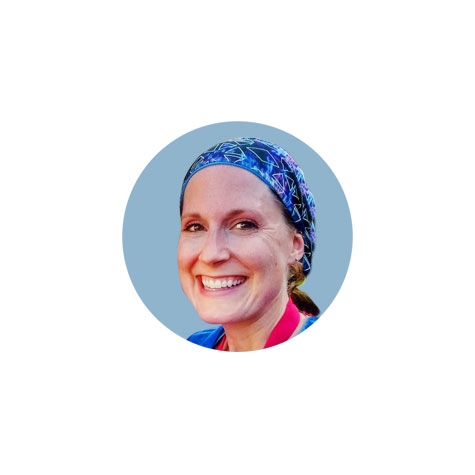 Introducing Chinese at Home is such a valuable course for every aspect of our homeschooling! As a homeschooling mom of 5, I try to be very intentional with what I spend my time on, and ICaH is so worth every minute. Po Tim King provides useful lessons with bite-size goals that are so attainable no matter how busy our homeschooling days are; I love how the course builds up and starts from square 1 to help incorporate Chinese in to every day. Each lesson is like sitting down to coffee with a trusted friend; you leave feeling supported, uplifted, and empowered to set and take on the next goal. I've even used the information to help enrich our non-Chinese school subjects! As a student of Chinese myself, trying to expose my children to the world through multiple languages, Introducing Chinese at Home is an incredible resource and I'm so excited to continue putting in to practice the goals outlined in the course!
~ Kristi, Homeschooling Mom of 5


The Introduce Chinese at Home course was very inspiring! I am always looking for more ideas to help me teach my children Chinese. As a homeschooler, and a mother of many children, like myself, Po Tim has provided many ideas that she has found to be successful. I am especially impressed with her booklets and other resources at FortuneCookieMom.com. Creating my own little "China Town" has been a lot of fun! Here's to developing more learning habits!
~ Theresa, Homeschooling of 8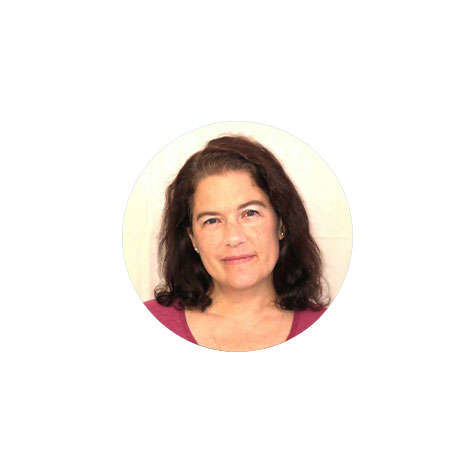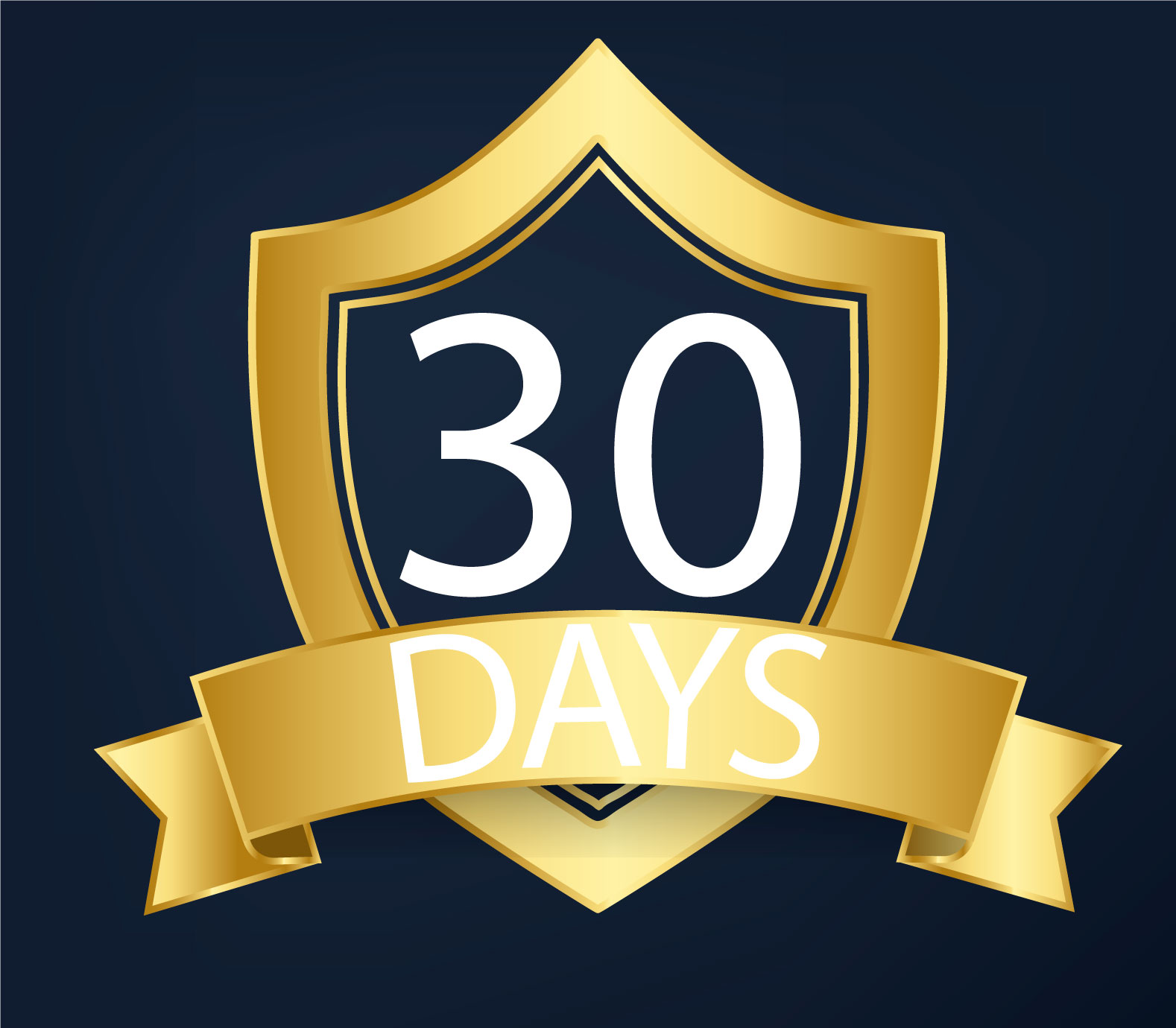 30-Day Money Back Guarantee
You get 30 days to test drive INTRODUCE CHINESE AT HOME. If you don't love it, I'll give you a full refund.
NOT sure if INTRODUCE CHINESE AT HOME is right for you or not? I'm giving you an entire MONTH to try my strategies. If you reach out within 30 days after enrollment to let me know that you're not seeing any growth with the program, I'll happily give you a full refund.
I'm offering this money-back guarantee because I believe so strongly in the contents of Introduce Chinese At Home and I want you to see how game-changing this course can be, risk-free.
Are you ready to take a leap of faith and start your teaching Chinese journey with me?
Frequently Asked Questions
Is this course and materials for Mandarin or Cantonese?
This course is designed to help you introduce Chinese (Cantonese or Mandarin) in a more natural way. The course focuses on helping you plan, create routines, how to implement, and provides you with a list of resources in both Traditional and Simplified Chinese.
What if I'm totally new to this topic?
It's perfect! This is a course for laying the foundation of teaching Chinese at home. You won't be formally teaching Chinese yet, but you are going to prepare the right environment and form simple new habits. This course is a pre-teaching Chinese course and is perfectly designed for anyone who is new.
I'm a super busy parent. Can I still try your strategies and see results?
Yes! You bet. My methods require consistency but take less than 10 minutes a day. If you think teaching Chinese to your kids is important, and you are able to spend 5-10 minutes a day teaching them daily, you are in the right place.
I don't speak Chinese myself, is it possible for my to teach Chinese at home?
This is a pre-teaching Chinese course, so you don't have to no any Chinese. Actually, you are able to learn Chinese along with your kids during this course as well. 
How long do I have access?
You will have lifetime access to this course. You'll even receive all future updates forever.
What format is the course content delivered in?
Good question! The course materials are shared as video content and plenty of course worksheets. So, whether you prefer to read, write, watch, or listen to the content, you'll be set.
What is your refund policy?
It is a 30 day refund policy, So if you are not happy with the course after you purchase it, feel free to get a refund.
How long will it take to finish the course?
That's entirely up to you. If you go through the course like watching your favorite Netflix tv shows, you could start applying your knowledge and getting ready to teach in a week or less. If you are in the middle of something and try to go through the course slowly, it might take you sometime. You set your own timeline.
When does the course start?
You get access to all the videos, printable, book list, and extra content as soon as you join. 
How does Introducing Chinese at Home differ from other Chinese online courses out there?
First, you won't find videos of Chinese vocabulary or phrases for kids or adults. But instead, you'll find strategies, resources, and support on how to prepare your kids to successfully learn Chinese. You'll also find out how to keep them motivated and exciting about learning the language, and how to develop habits to help your kids learn Chinese on their own. I have also included some challenges and plans after each module to keep you going. Introducing Chinese at Home is a course to help your family start learning Chinese at home.
What if I have been teaching Chinese to my kids for a couple of years already, will I still benefit from this course?
If you struggle with motivating your kids to learn Chinese or helping them to form habits of learning Chinese on their own, then you'll want to enroll for the course. 
Who is Introducing Chinese at Home for?
Introducing Chinese at Home is for anyone (native & non-native Chinese speakers) who is considering teaching Chinese to their kids at home or wanting to provide support for kids who are learning Chinese already.
Who is Introducing Chinese at Home NOT for?
Without a doubt, there are concepts and strategies in the course which could be applied to teaching Chinese at home in general. However, I created Introducing Chinese at Home mainly to focus on helping kids who have almost zero foundation, knowledge, and/or experiences with the language in mind.